Infrastructure
Campus :


The campus of BIPS is conveniently located opposite to the railway station and is in the midway of the city. The sprawling campus islocated in picturesque surroundings that provide a refreshing environment and is aesthetically pleasing. This stimulates intellectual alertness, creativity and a desire for learning. The campus is developing an ambience that gives every student's character an impulse to grow
Computer Lab :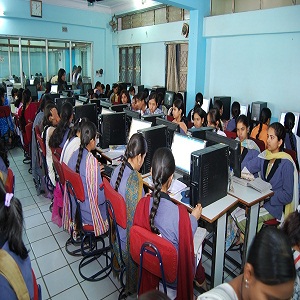 Computing facilities include student labs, group computing workstations and local area network. Students have access to Internet, communication softwares, instructional applications and various other data resources.
Library :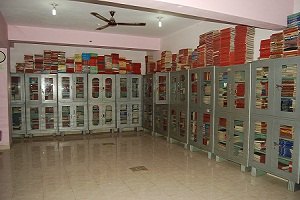 BIPS has a well-stocked library, which has latest books on computers, information technology, management and related subjectsas well as professional magazines, journals and periodicals. It also maintains a collection ofvideos and CD's, which are available to students for viewing in the library
Class Room :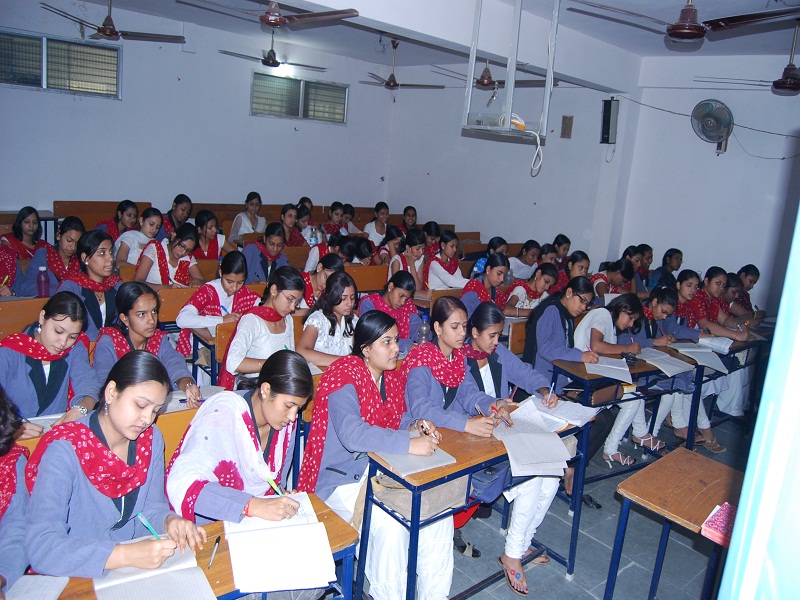 The classrooms are spacious and equipped with modern multimedia equipment tofacilitate effective learning. The classrooms are designed to promote maximum interaction between the faculty and students.